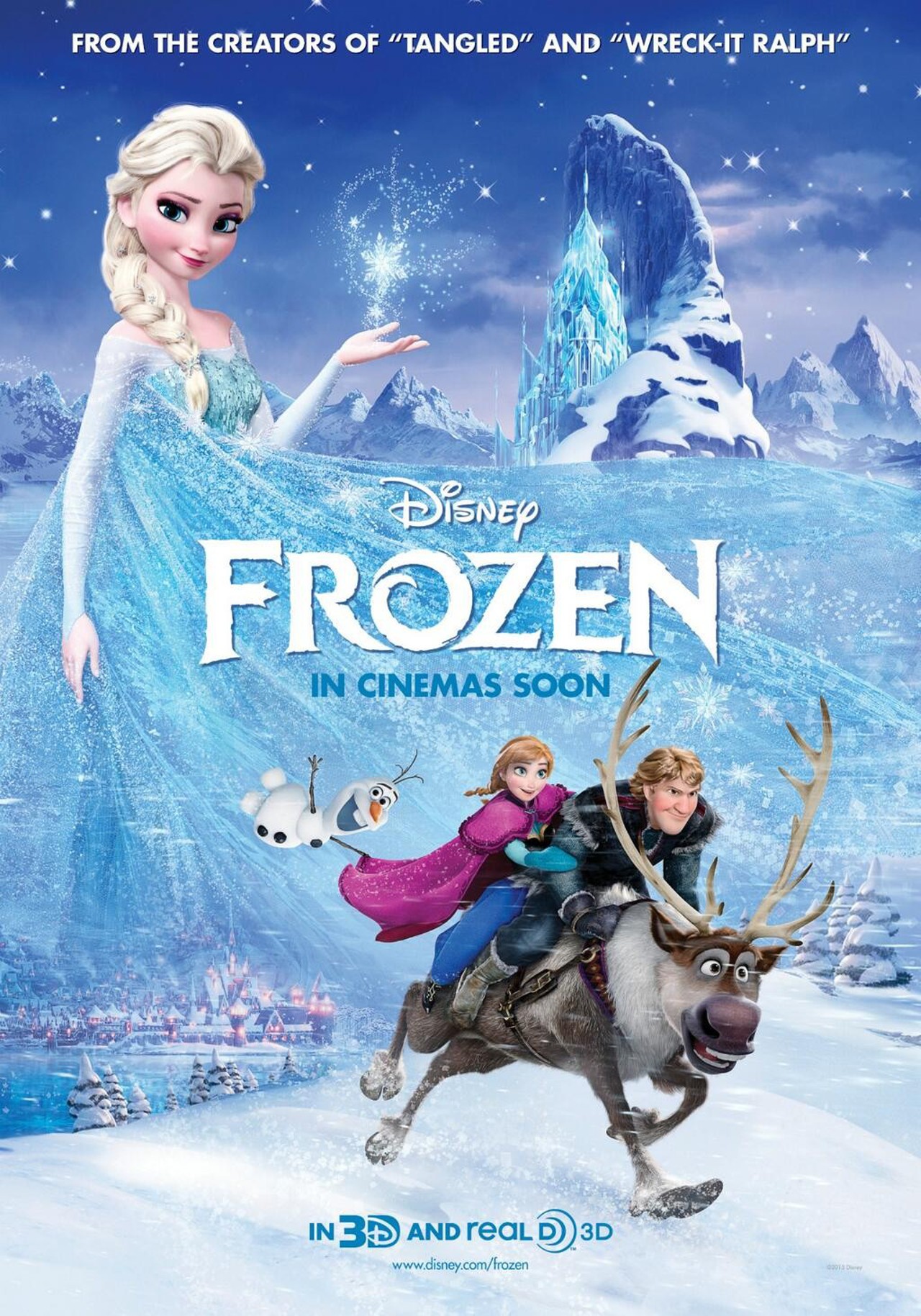 We read the various spoilers and discussions on the "Disney Princess" trope and weren't sure if we wanted to see this but our 4 year old daughter did. We're glad we went to see it. It was a much better film than Wreck-It-Ralph (which was a bit of a wreck, pun intended).
• A TON of musical numbers from the get go. They must be planning on making this a live action musical (or the perfect vehicle for Disney on Ice)
• Olaf seems like a superfluous character (his musical bit was cute but a distraction from the plot) but the voice actor did make him adorable
• It bears a 2nd viewing. We saw it again a few weeks later and enjoyed it even more the 2nd time. And if you have kids, it won't just be a 2nd time.
• Biggest surprise: Kristen Bell is a really good singer. She holds her own in a duet with Idina Menzel which is saying a lot.