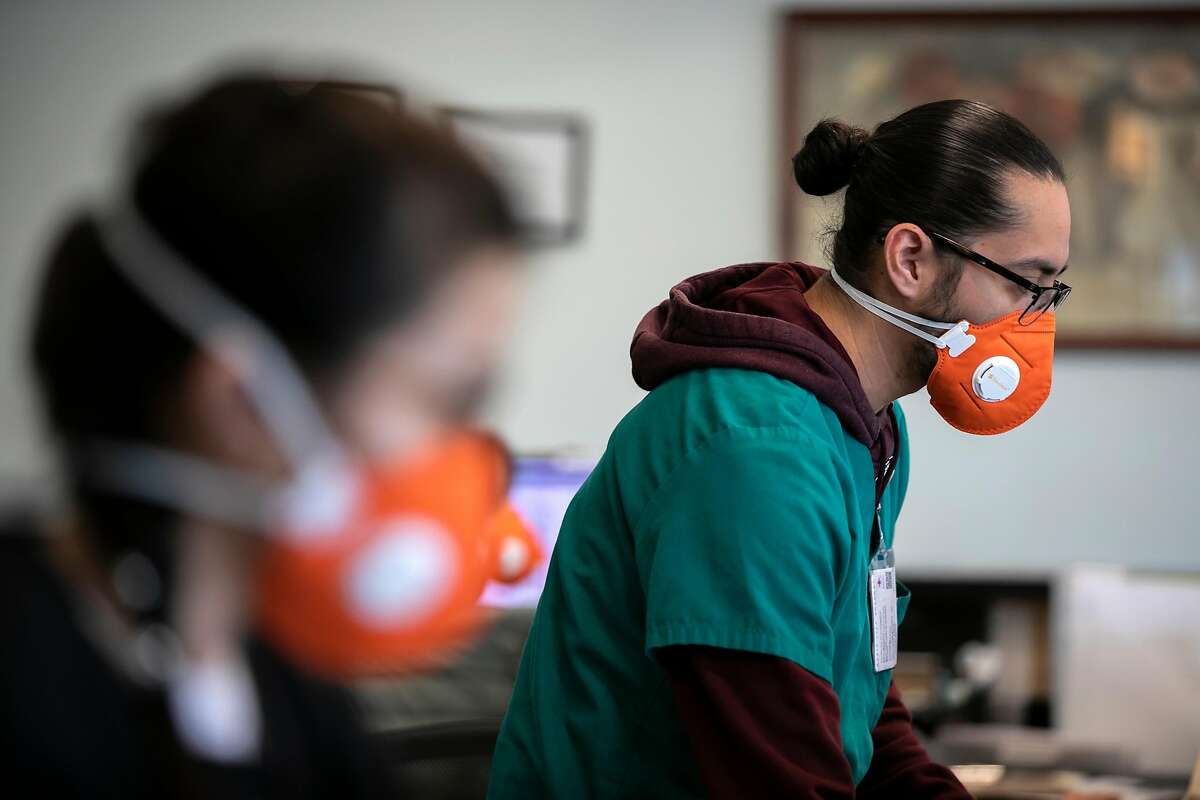 Dire shortages of N95 masks have sparked desperate calls for donations of Personal Protective Equipment (PPE) to hospitals. Some have resorted to reusing disposable masks. Even the CDC has recommended using bandannas if hospitals run out of N95 masks.
Authorities have stressed that N95 masks are the only grade of mask that can protect you from infection. They point out that surgical and DIY masks only effective if worn by the infected. But sometimes fear can make people too focused on the wrong details and create dogmatic stances.
This 2009 study published in JAMA suggests that there is no statistical difference between N95 masks and surgical masks for protecting healthcare professionals (nurses) from contracting Coronavirus.
The study followed 446 nurses in Canadian hospitals during the 2008-2009 flu season and randomly split them into 2 groups. One group only wore N95 masks. The other group only wore surgical masks. They counted each nurse who came down with flu-like symptoms and tested their blood. What they found was surprising to everyone: there was no significant difference in the number of ill nurses that wore N95 masks and surgical masks.
Even more significant to us, blood tests identified some nurses were infected with a Corona virus: 9 nurses in the surgical mask group and 12 nurses in the N95 group (P value=0.49). This fact alone is a potential game changer in our current pandemic.
In light of this study, the current national fixation on N95 masks seems counter productive to the overall PPE shortage. N95 masks production is much more specialized and costly than producing surgical masks. We are at war with a virus and in any war there are limited resources to make weapons. Directing those resources to the right weapons is critical.
SOURCES
https://jamanetwork.com/journals/jama/fullarticle/184819
https://www.cdc.gov/coronavirus/2019-ncov/hcp/ppe-strategy/face-masks.html
https://www.ncbi.nlm.nih.gov/pmc/articles/PMC2627527/